Timmerman Construction provides a direct labour approach and is involved in the entire construction process. This includes the initial planning and estimating, collaborating and communicating with you during all stages of construction, as well as being onsite constructing/overseeing the building or renovation project.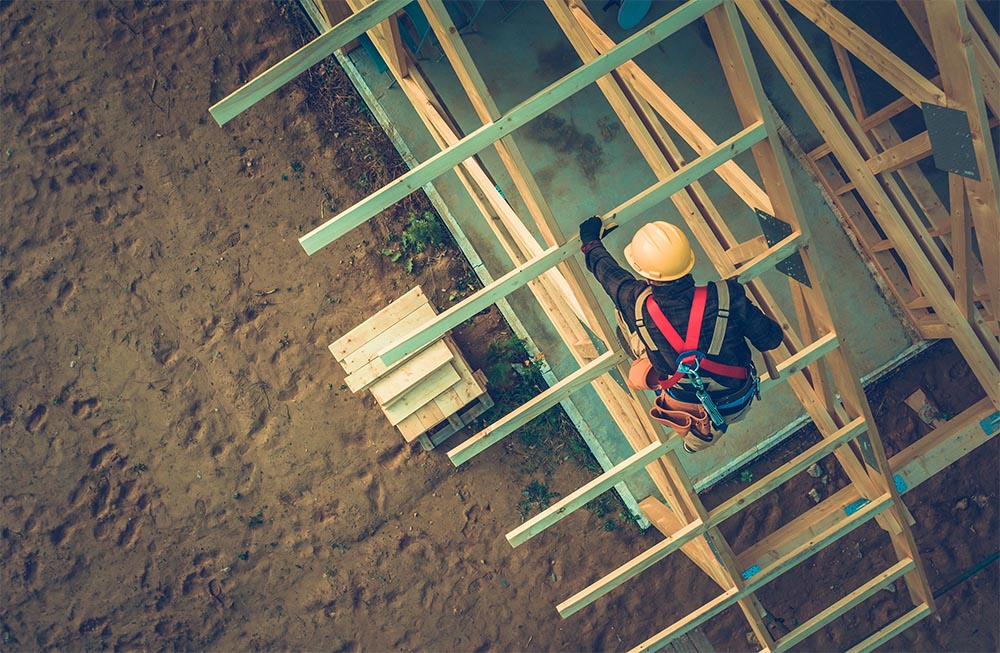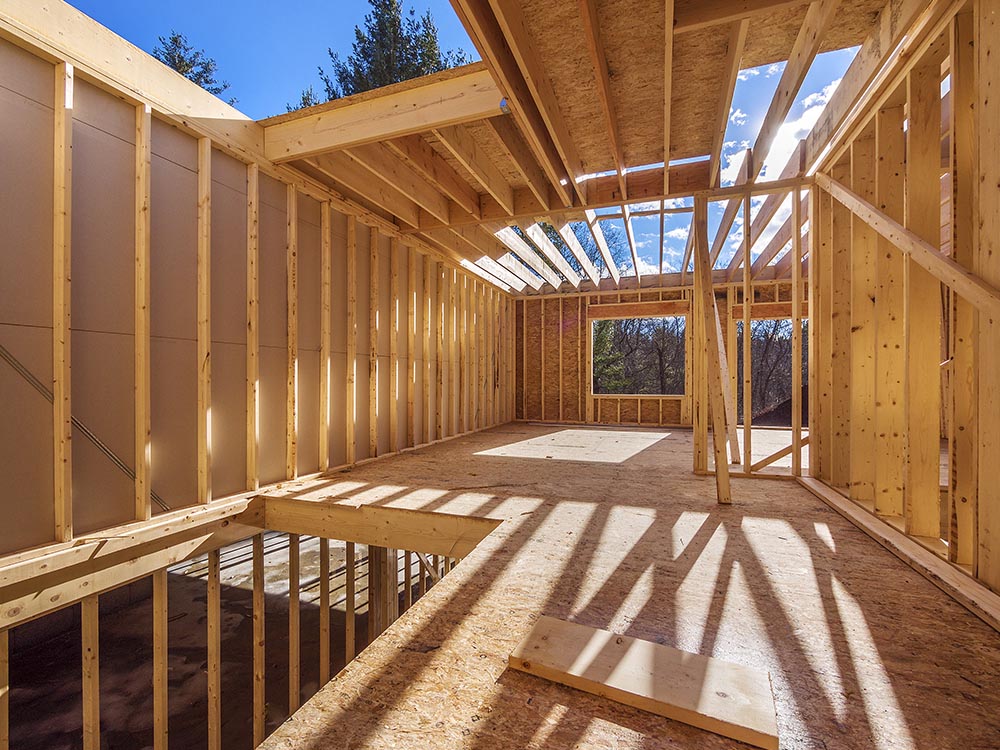 We offer a vast range of construction services to homeowners and businesses in Melville and the surrounding area. Our services include custom homes, additions, concrete, garages, farm shops and interior/exterior renovations. We can provide or contract every aspect of the project from concept to completion.
Highly


Skilled Staff

We employ experienced Journeyman and Apprentice carpenters to ensure your project is completed to the highest standard of quality and professionalism.
Our


Mission Statement

We strive to provide quality craftmanship to our valued customers through open communication and knowledgeable expertise, while holding ourselves to a high standard of professionalism.